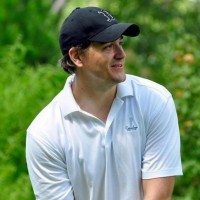 Peter Bengtsson
Web Engineer at Mozilla
Mozilla is the non-profit champion of the Internet, helping to keep it healthy, open and accessible to all.
Mozilla uses Fanout Cloud in Air Mozilla to enhance the experience for users awaiting content updates.
We've been very pleased with Fanout. Now we don't need to maintain another service and make it reliable and secure. And with that out of the way, our users get a great experience and we can focus on delivering useful content.