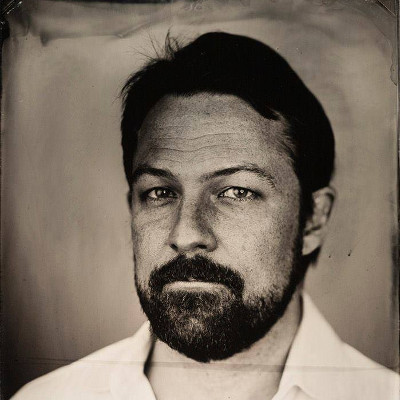 Arend Naylor
Co-Founder and CTO at Koan
Koan is the easiest way for leaders and teams to plan and achieve their goals, uncover insights and stay engaged.
Koan uses Fanout Cloud for signaling realtime UI updates.
As we begin to utilize Lambda technologies in our backend services, Fanout's WebSocket capabilities become more and more valuable for providing rich realtime user experiences.